We are a team of beauty-minded enthusiasts ready to rock the online beauty space!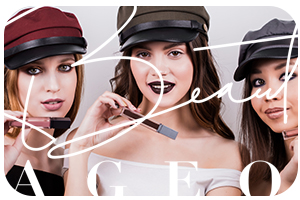 After seeing a glut of expensive beauty products being pushed in-stores we've come together to change all that. We've created our own line of Beauty Rageous Beauty and Skin Care products as well as offer fantastic deals on other popular beauty brands.
We're constantly changing and evolving, it's exciting!